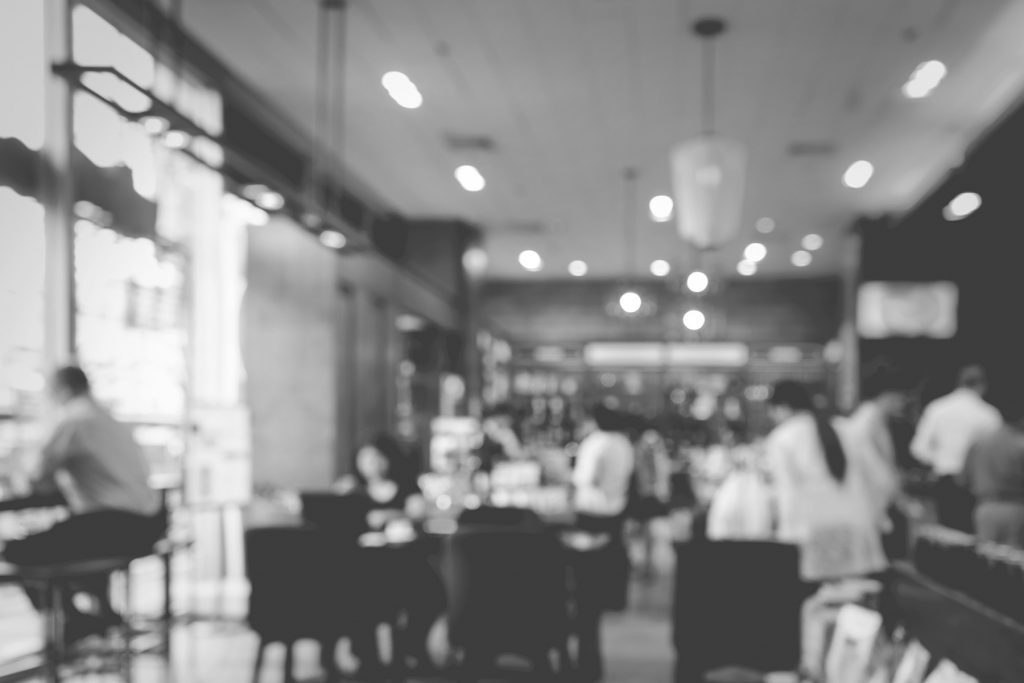 Advantages:
durability and reliability
The potential of superPan comes from how it performs in different industrial processes, always seeking an excellent relationship between the cost and the value it provides to users.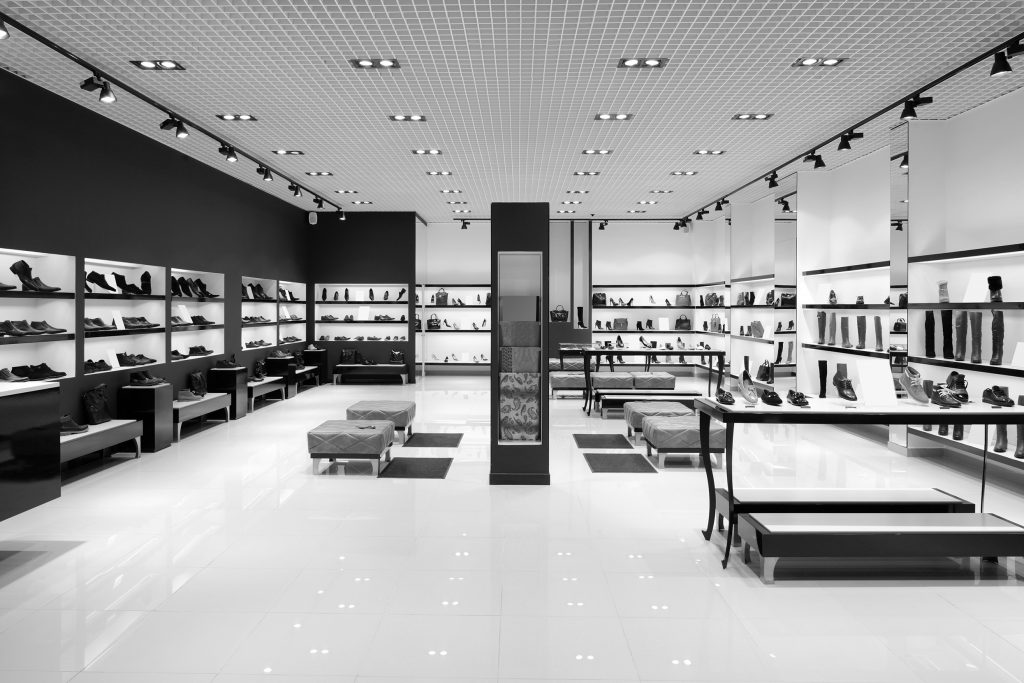 Demand and versatility of application
A next generation board that opens up new possibilities in multiple sectors:
KITCHENS AND BATHROOMS
HOME FURNITURE
INTERIORS AND HOTELS
DISPLAY STANDS…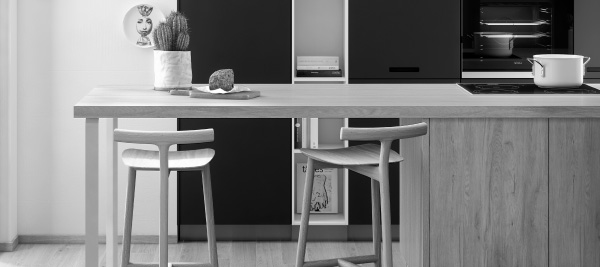 PUBLICISE YOUR WORK
We need your help: send us photos and / or sketches of your work using superPan. We will publicise your creation and your brand in our media.