Suitable for furniture and interior design, and structural use
Thanks to the high versatility of superPan, we have created a wide range of versions, adapted to each need.
FURNITURE AND INTERIOR DESIGN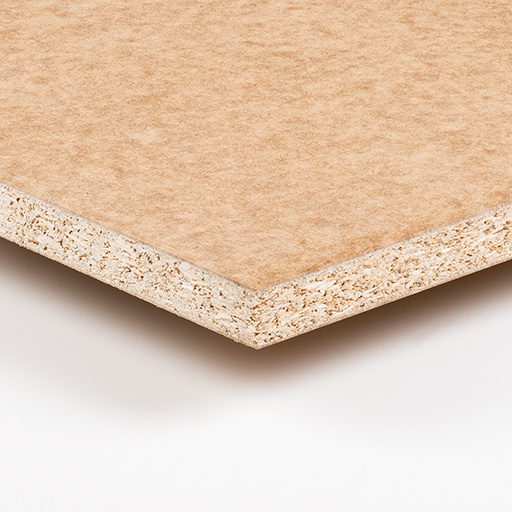 Superpan STD
Ideal for general applications.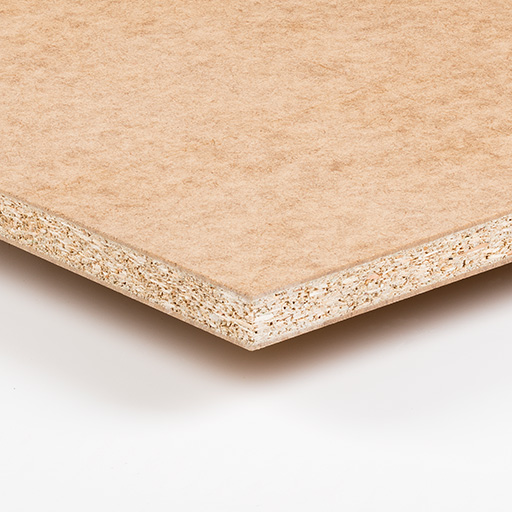 Superpan plus
Ideal for demanding applications on the surface and for postforming applications.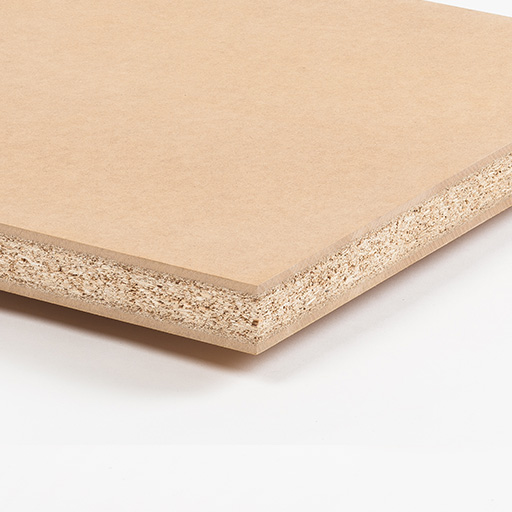 Superpan top
4mm faces: ideal for machining processes.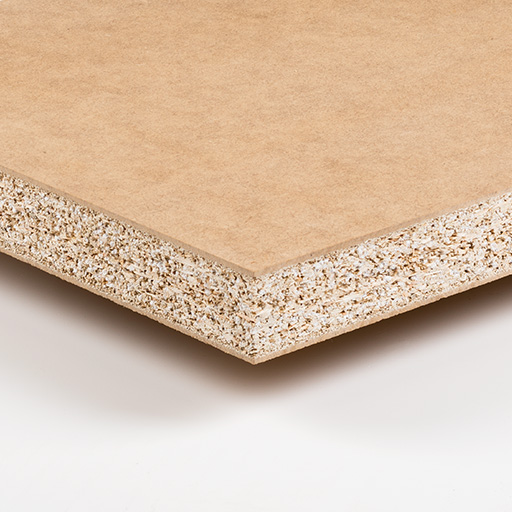 Superpan STAR
Especially suitable for applications that require lightness.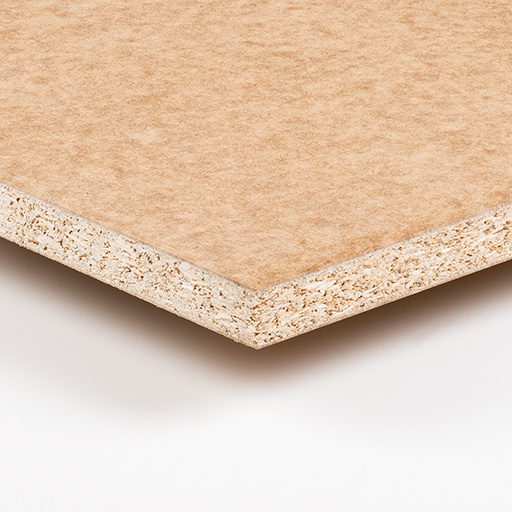 Superpan EZ
Board with very low formaldehyde emission.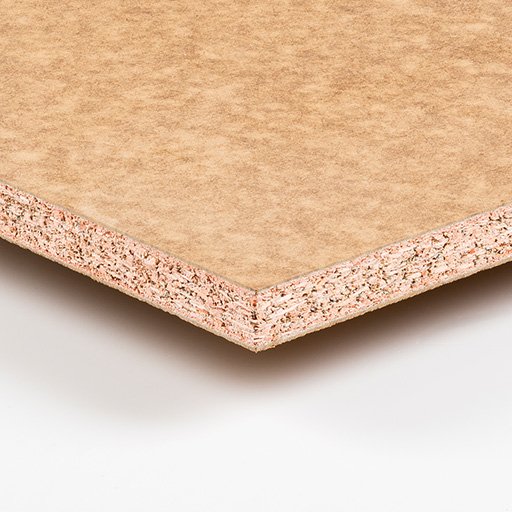 Superpan ignífugo
High resistance to the propagation of fire.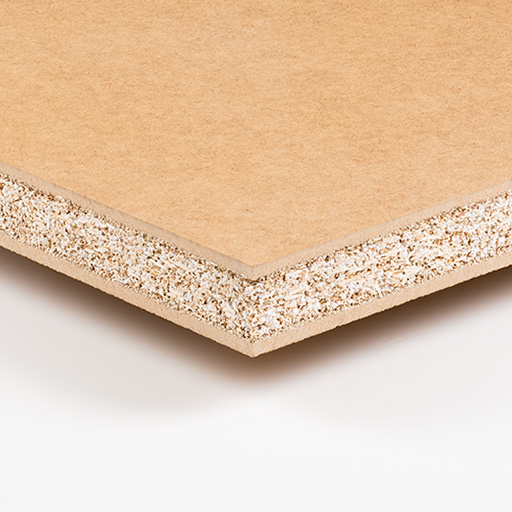 Superpan STAR TOP
4mm faces: Ideal for machining processes; lightness inside.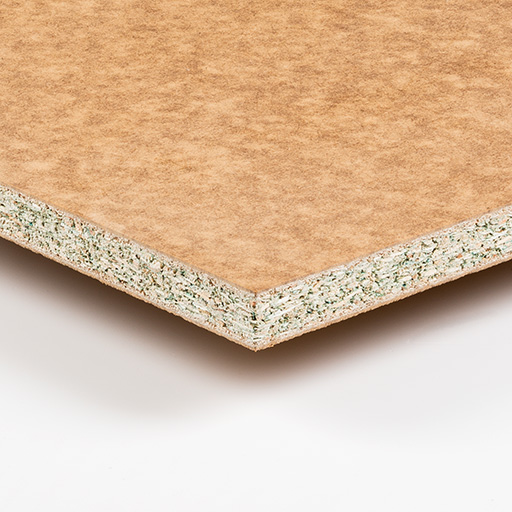 SUPERPAN HIDRÓFUGO
High resistance to the effects of humidity.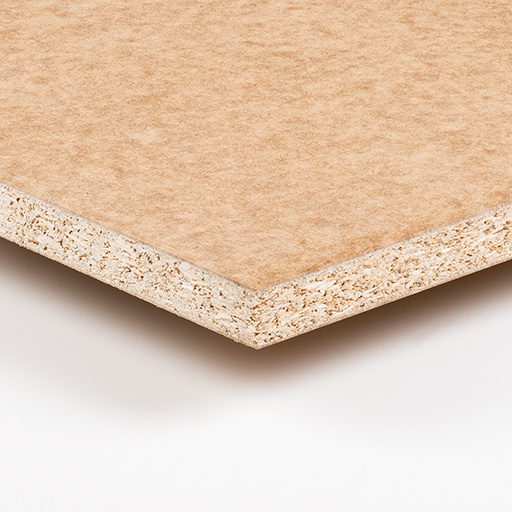 SUPERPAN NAF
Board manufactured with no added formaldehyde.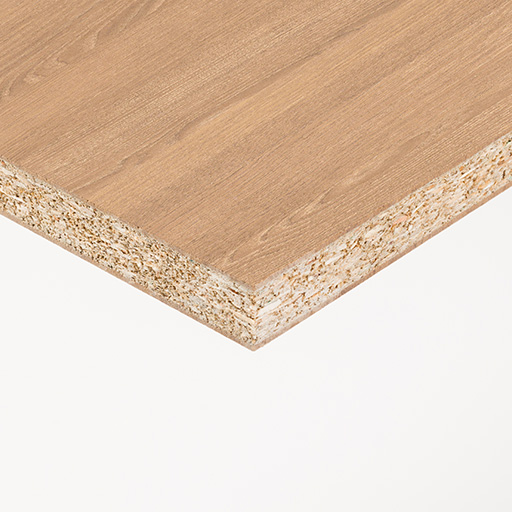 Superpan Decor
Coated with melamine.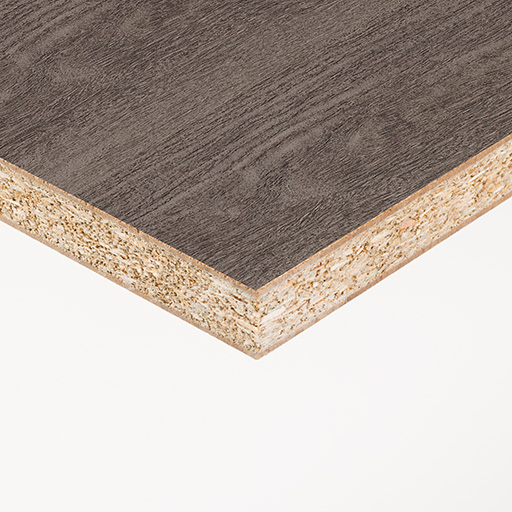 Superpan NATUR
Coated with wood veneer.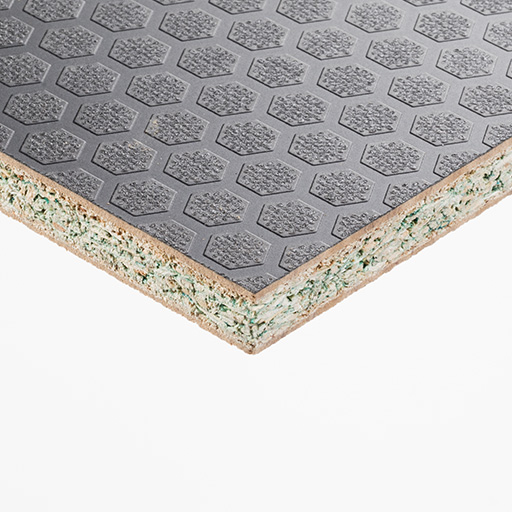 Superpan hdeck
superPan moisture resistant coated with special film and anti-slip finish for van floors and interior stages.
STRUCTURAL USE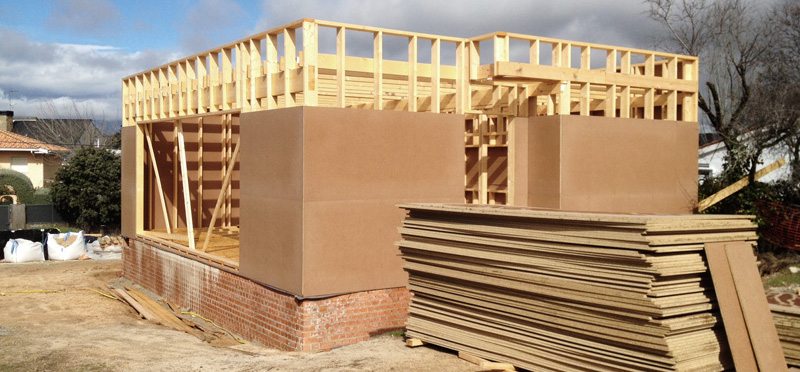 Superpan Tech
SuperPan range specially developed for structural applications. Due to its superior physical-mechanical properties, superPan has a wide range of applications in construction.
WHICH IS THE MOST APPROPRIATE VERSION?
Use our application guide to choose the most appropriate version as needed.
THE FINAL RESULT
Discover projects where superPan was a key factor: