A technological leap
At Finsa, we are nonconformists by nature. Despite having a great and technically evolved product, we did not want to stop there. Within a process of continuous improvement, we wanted to go further. With that in mind, we invested in a new production line, implementing the most advanced technology on the market to manufacture a new generation of particleboard. In 2016, at our production centre in Nelas (Portugal), we started the production of the 'new' SuperPan, at our European-wide state-of-the-art facilities.
In a mature industry, where true innovations are difficult and rare, this investment has become for us a firm commitment to technology as a way to contribute to the development of the wood industry.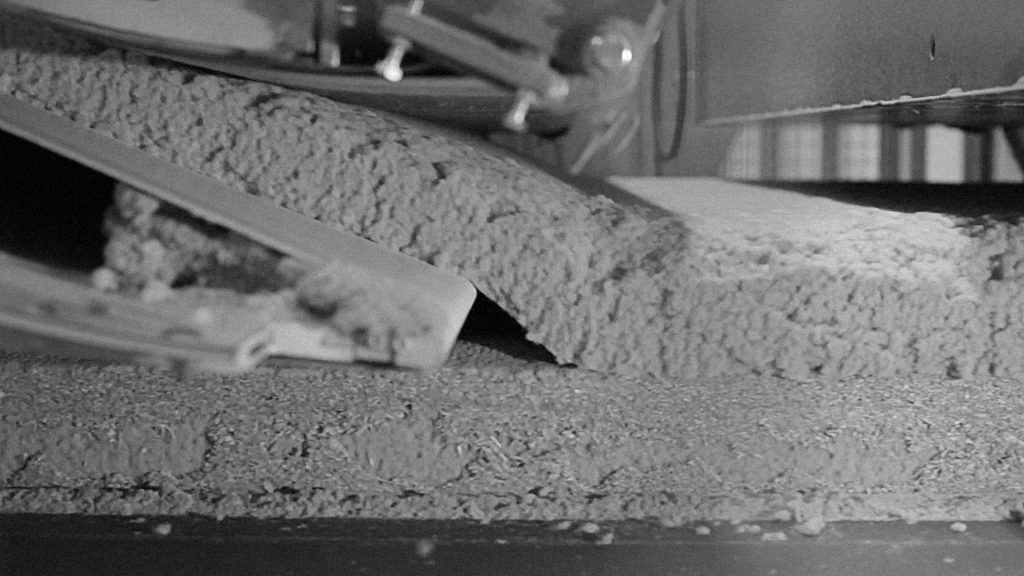 FORMATION OF THE BOARD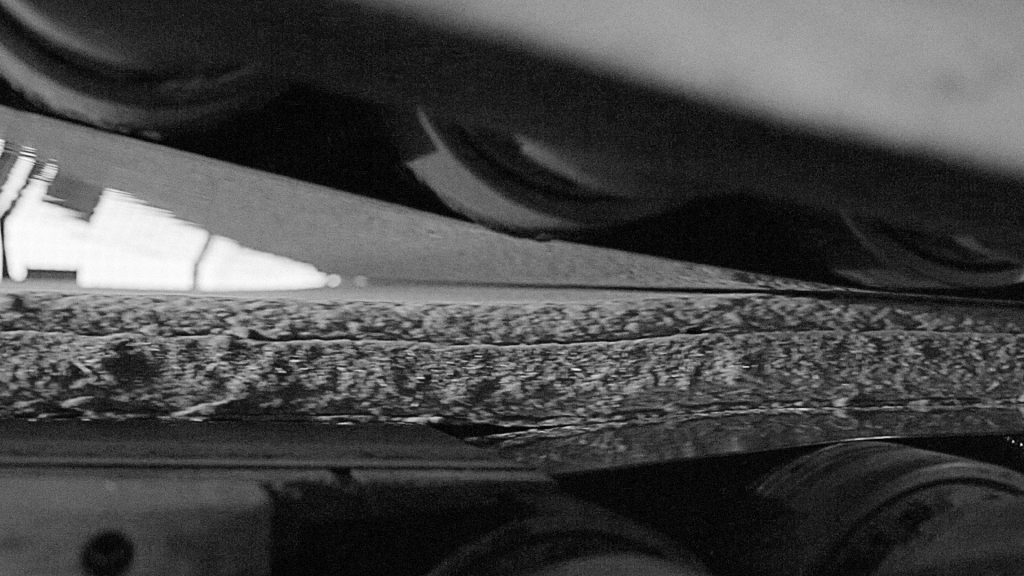 PRESSING OF THE BOARD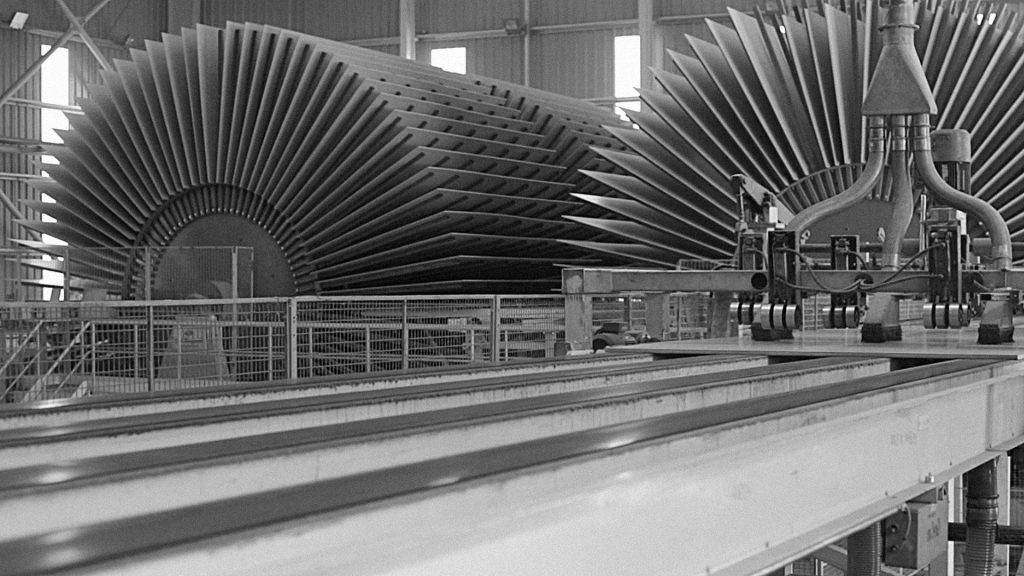 COOLING
And also, sustainable and recyclable
In Finsa we think in a responsible way and manufacture all our products complying with the most demanding environmental standards and certifications.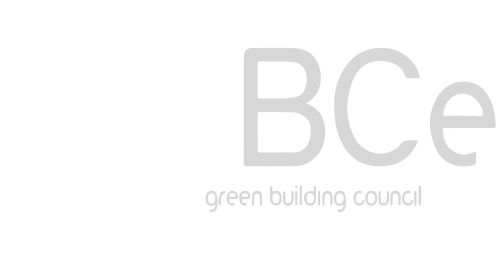 DISCOVER SUPERPAN IN 5 MINUTES