The origin of superpan
The history of wood-based panels has had a series of milestones, which forever changed the use of this material and the possibilities of its application.
In the 1940s, the first particleboard was developed. In the 1960s, the industry, through innovation, launched medium-density fibre board (MDF). Different products, each with their own properties and benefits.
However, over the course of 40 years there has been no other major innovation in the industry.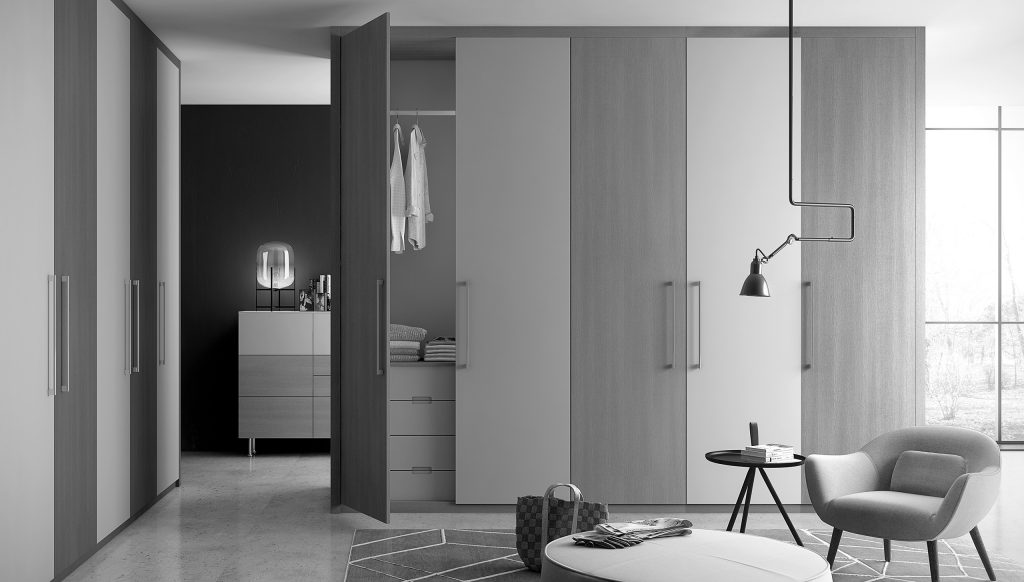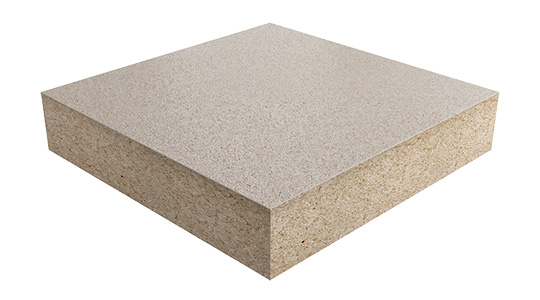 1940
Particleboard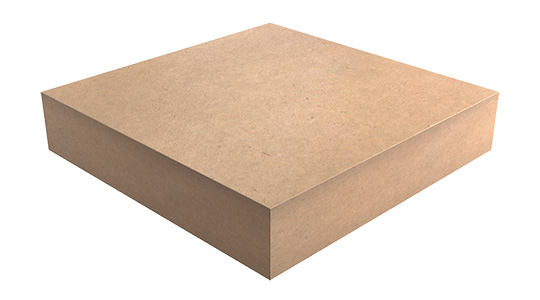 1960
MDF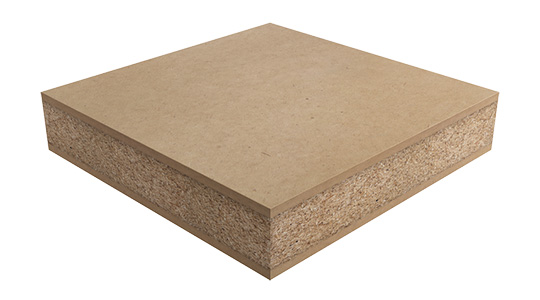 2000
Superpan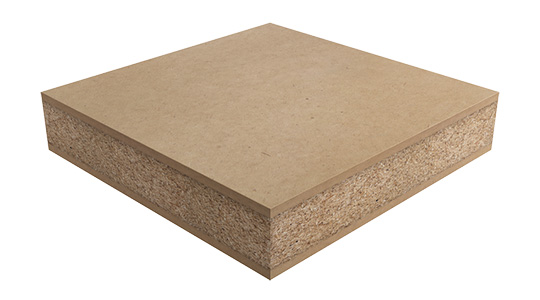 2016
New Superpan
A new generation of board
superPan is an innovative board with a unique composition different from the rest of the conventional boards in the market. A new generation of technical wood manufactured by Finsa through a continuous pressing process.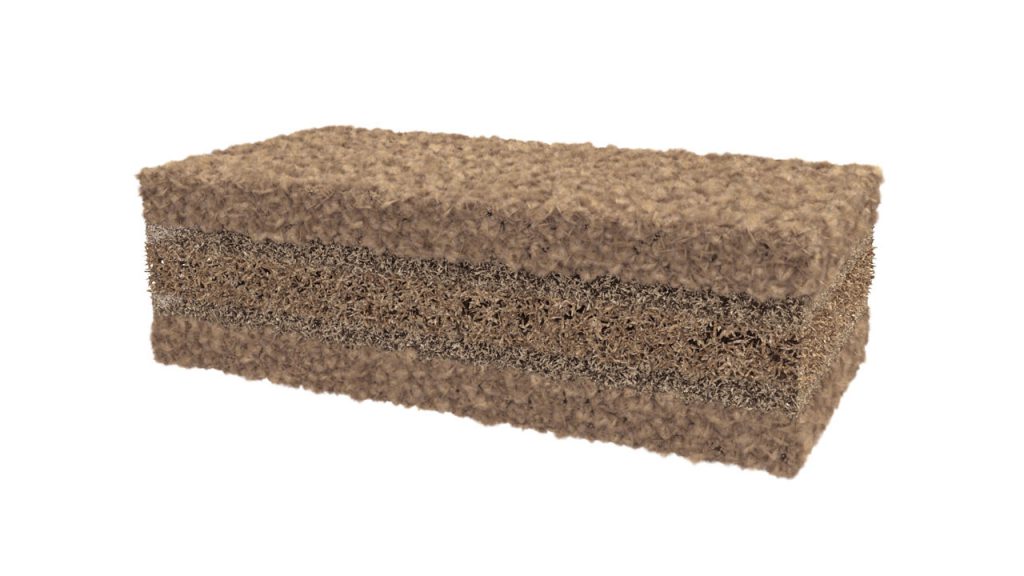 Wood fibre
It provides an excellent surface finish.
Fine particle
It gives greater stability and helps to have a high quality surface.
Thick particle
They provide structural strength.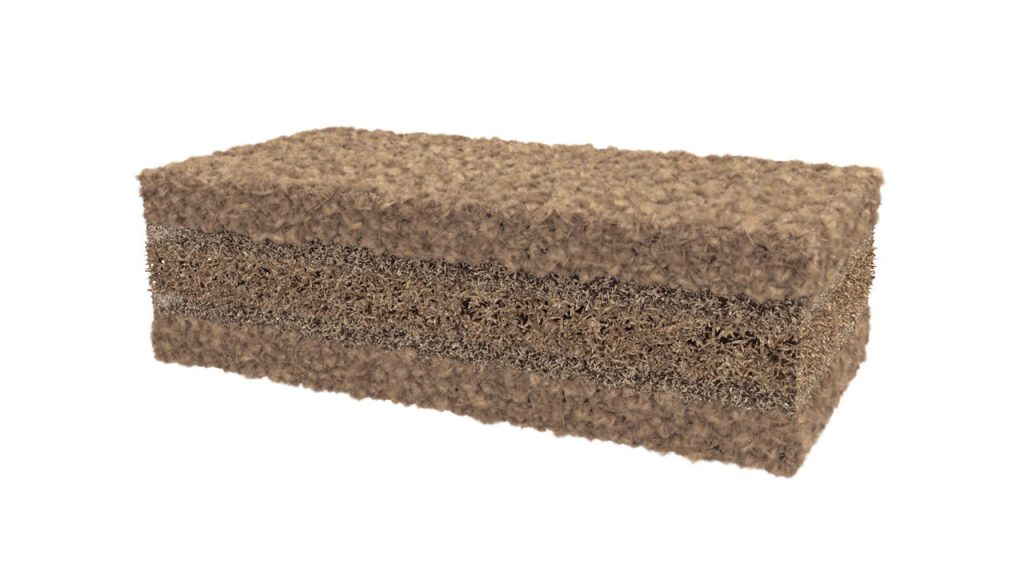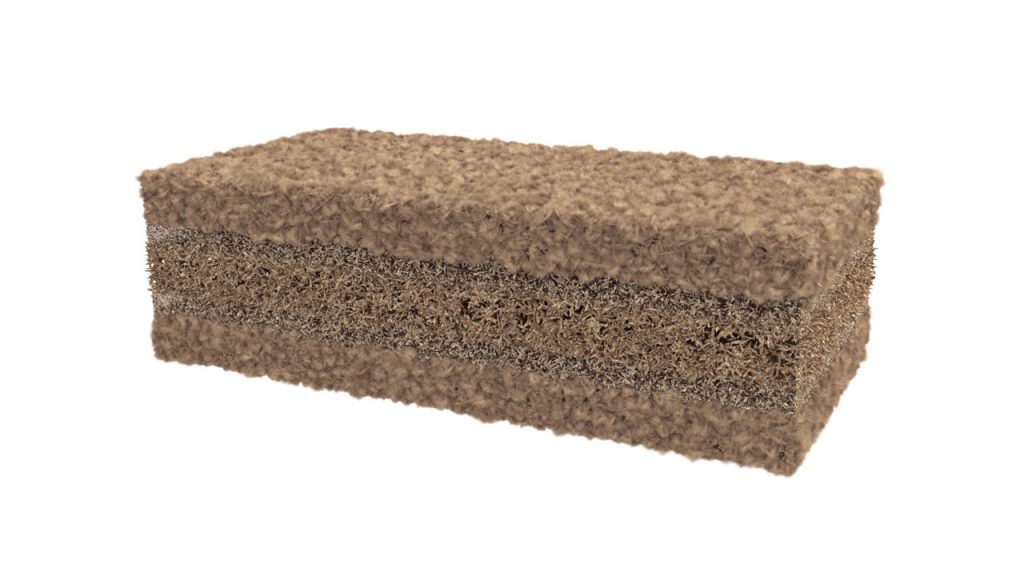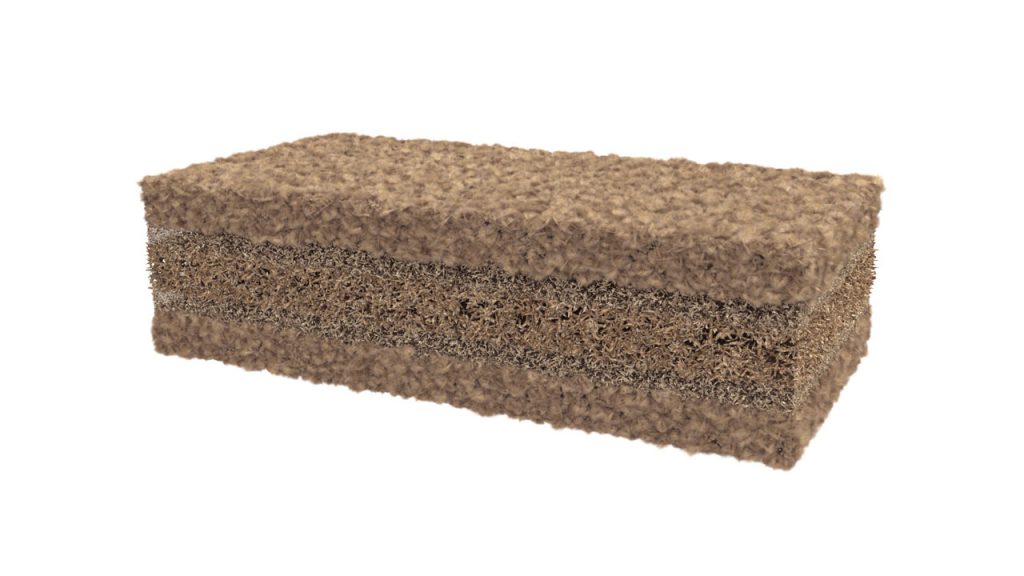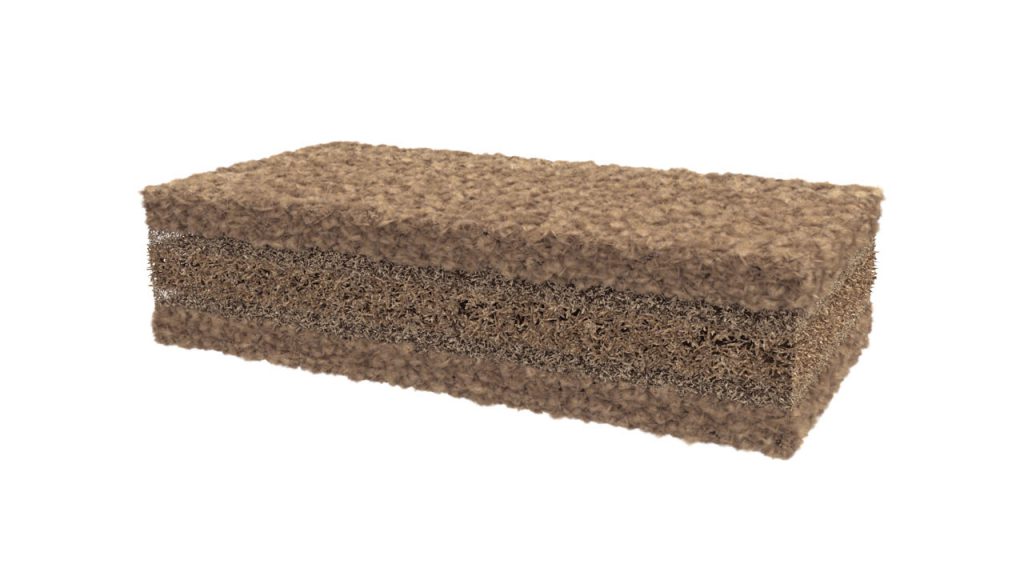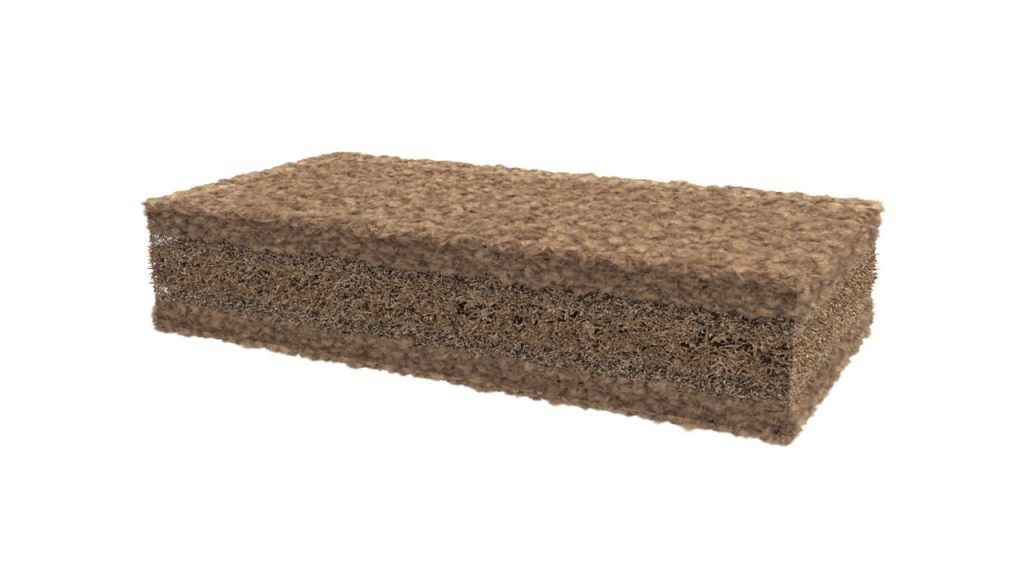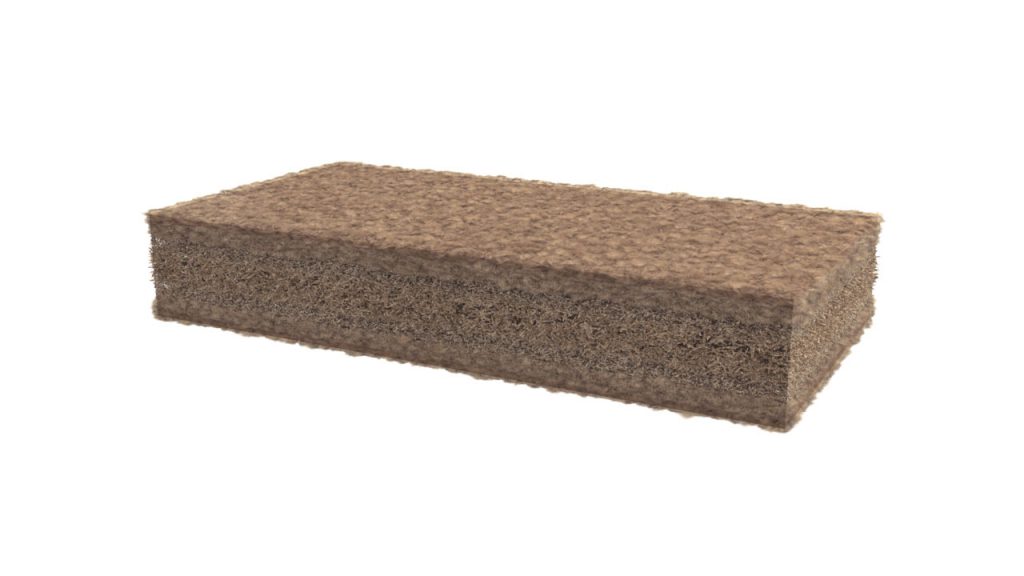 Prensado simultáneo
Al prensar las capas en conjunto obtenemos unas sinergias que le trasladan al producto una gran estabilidad y altas prestaciones.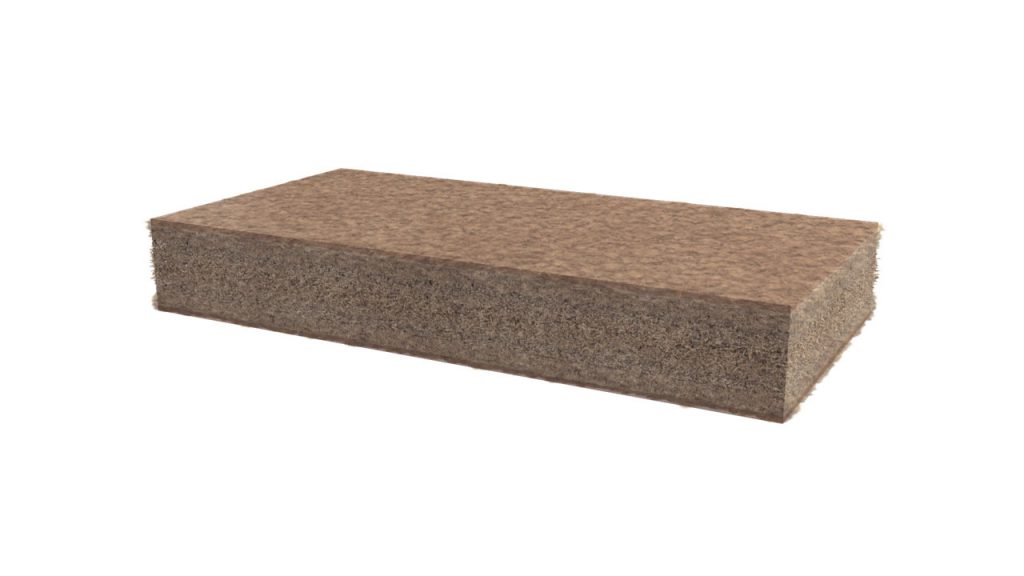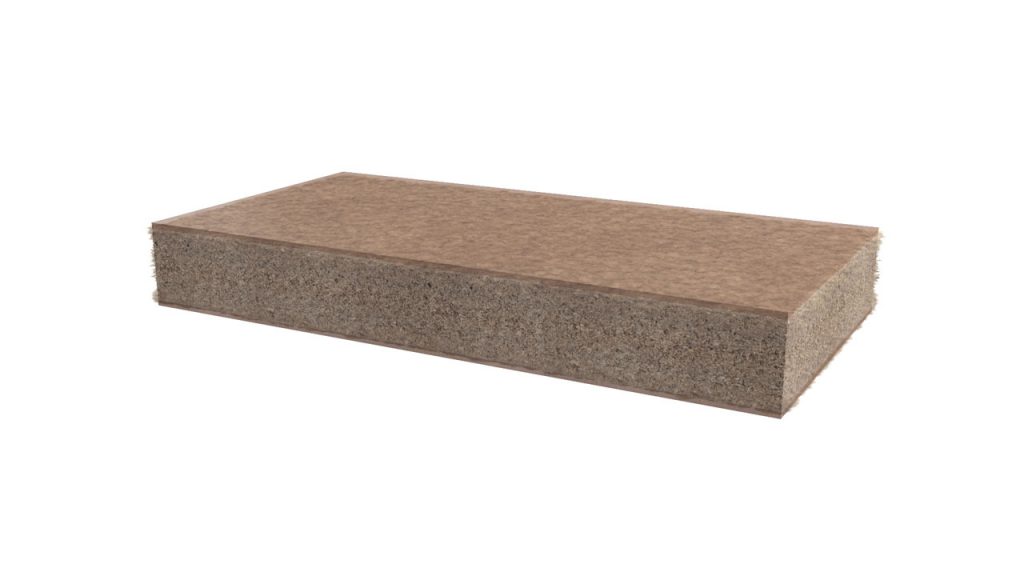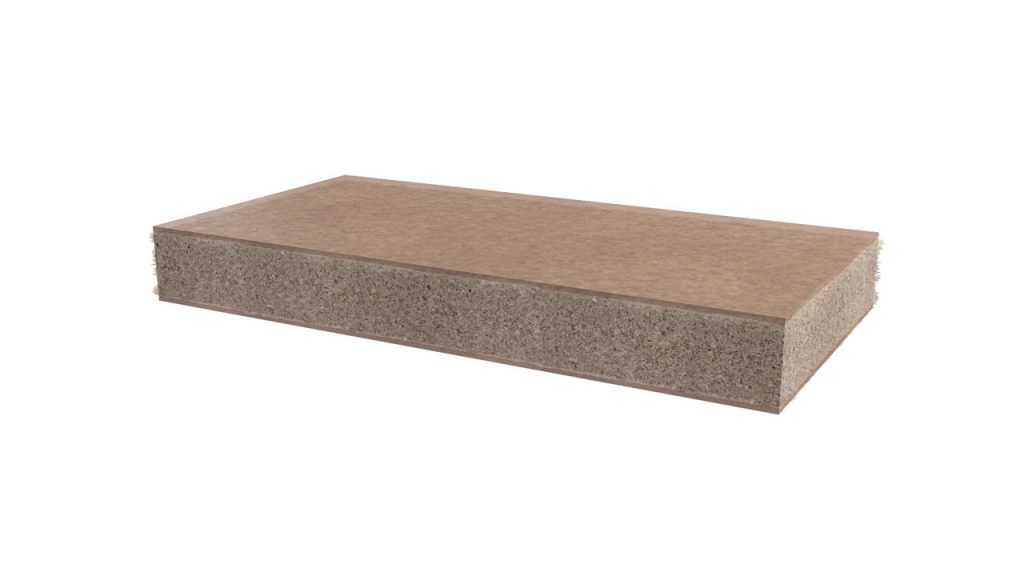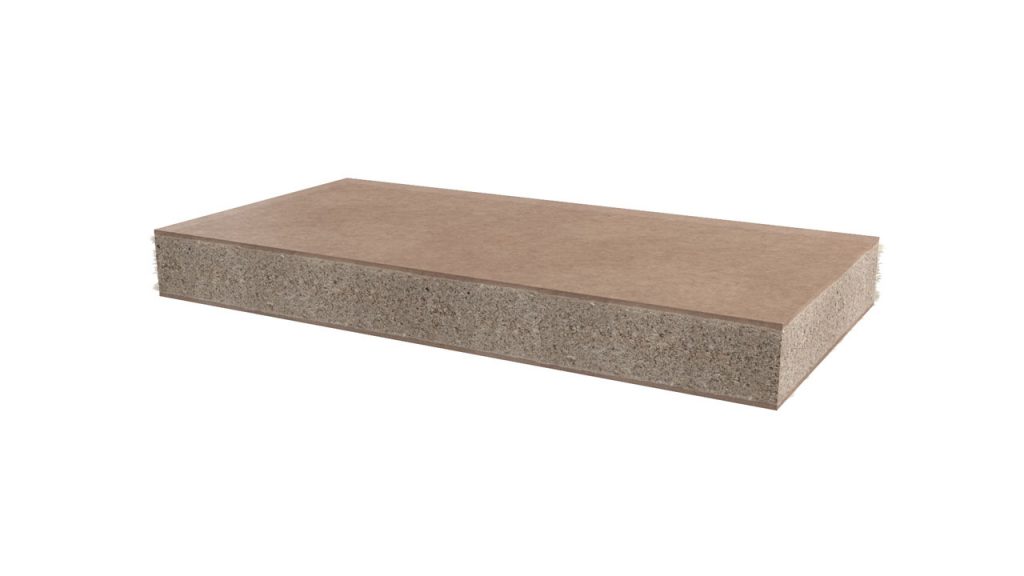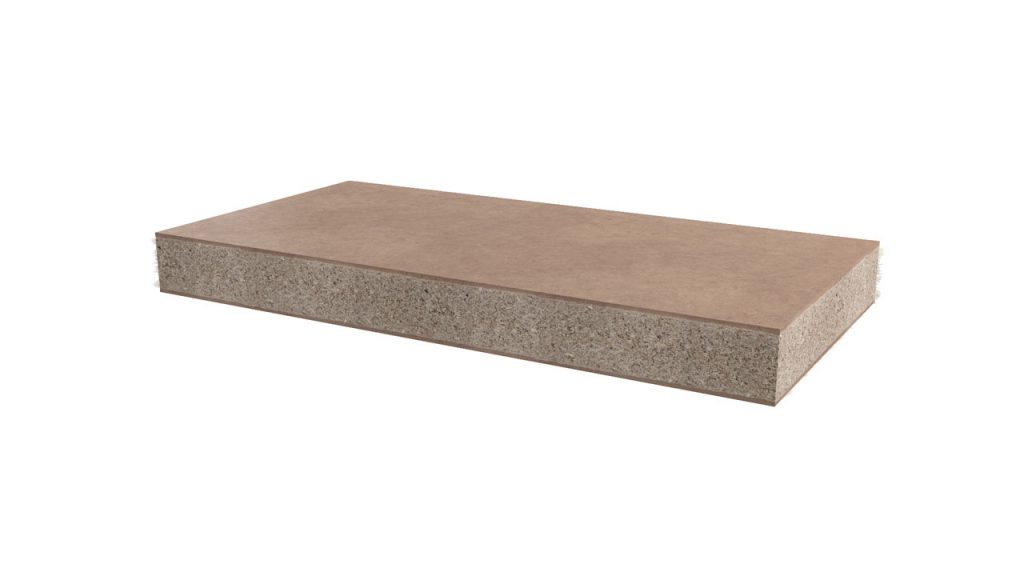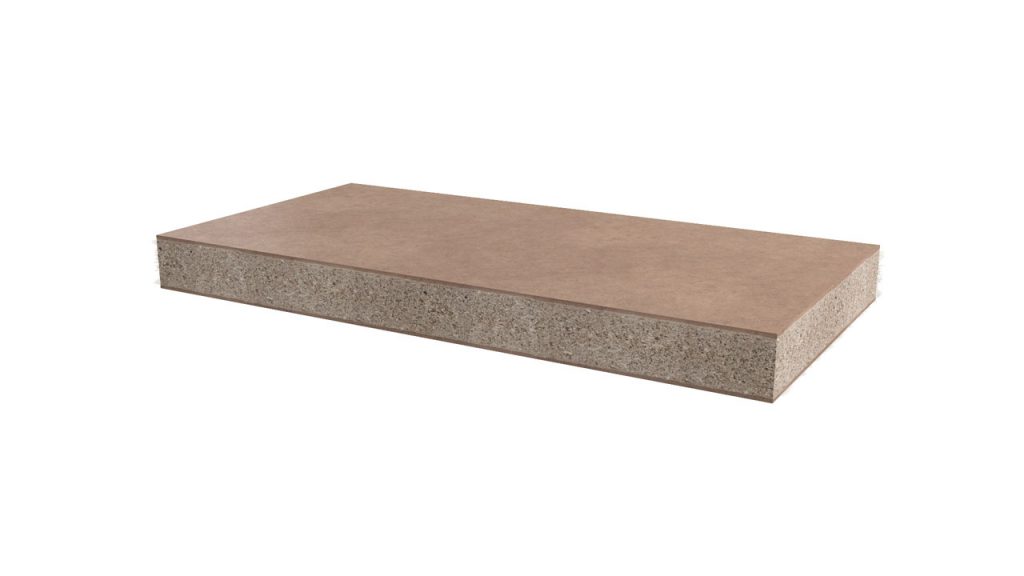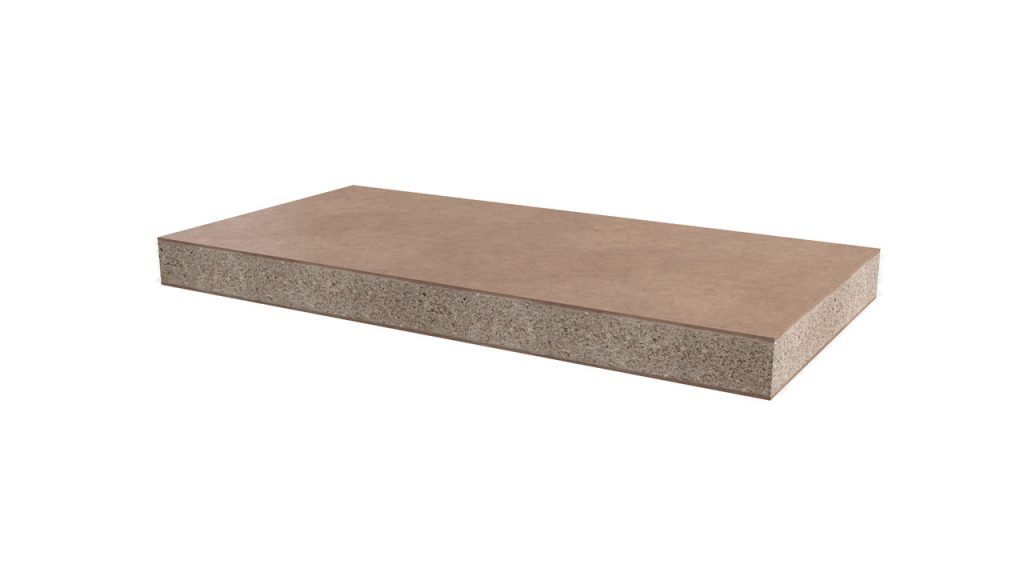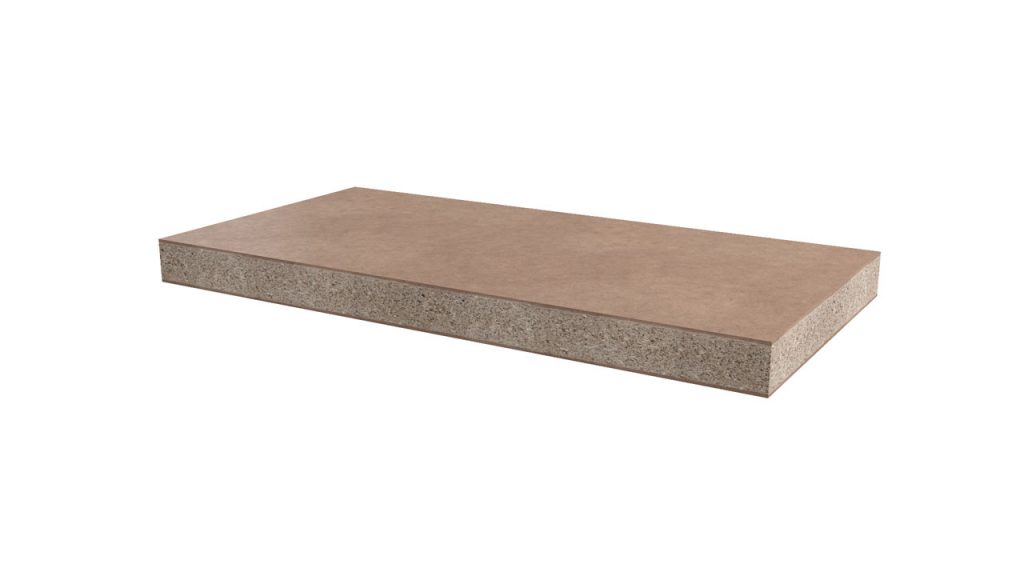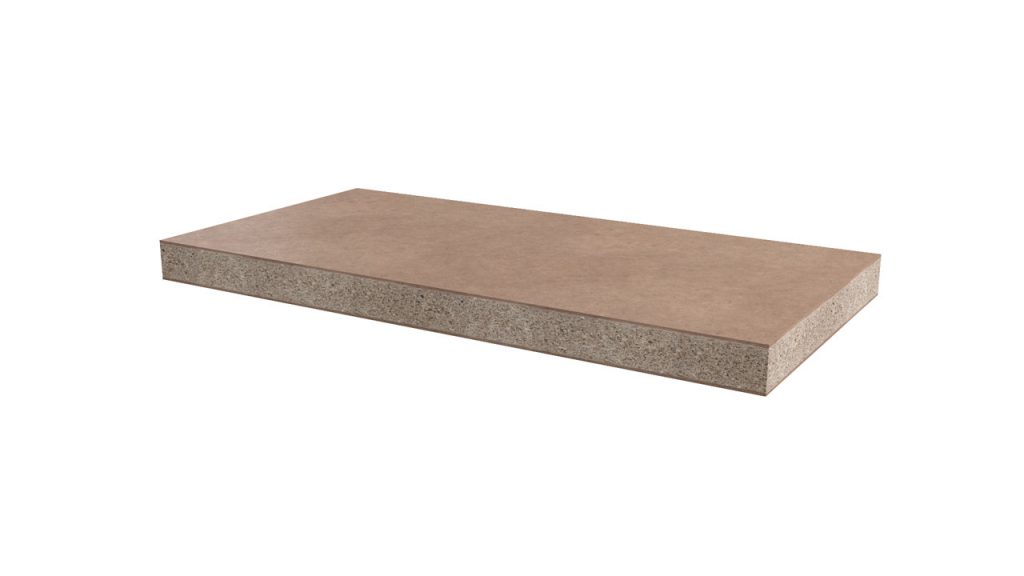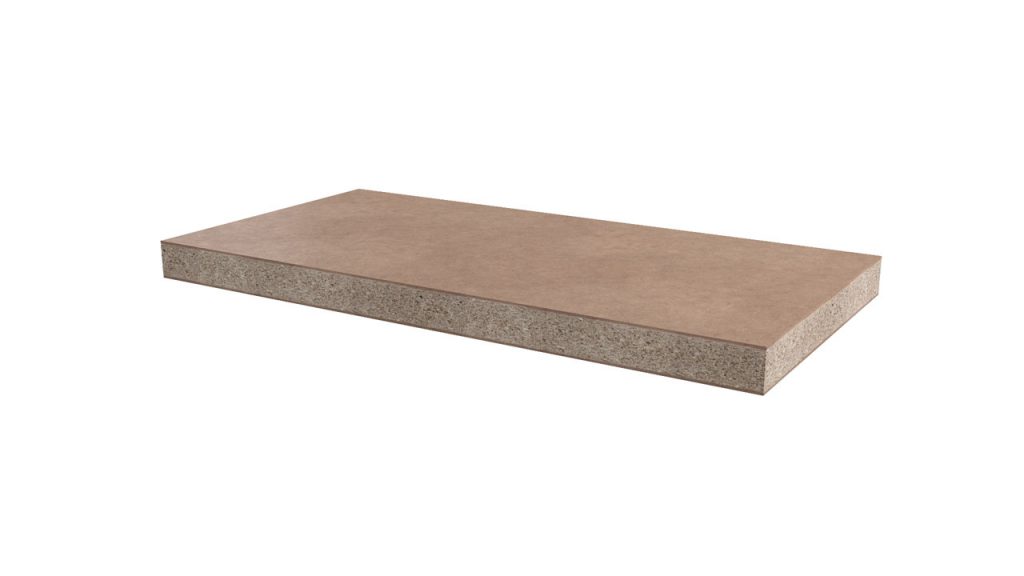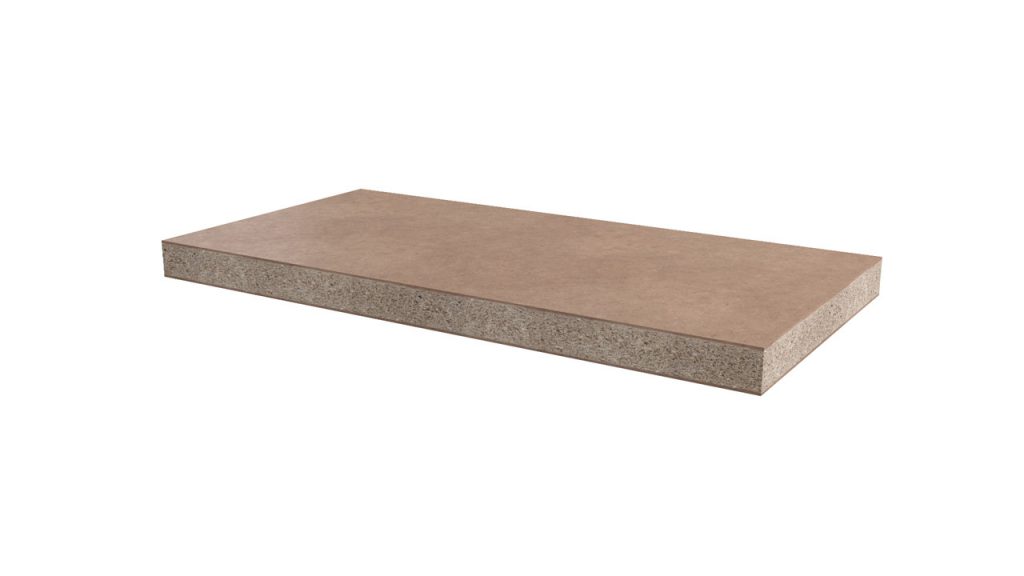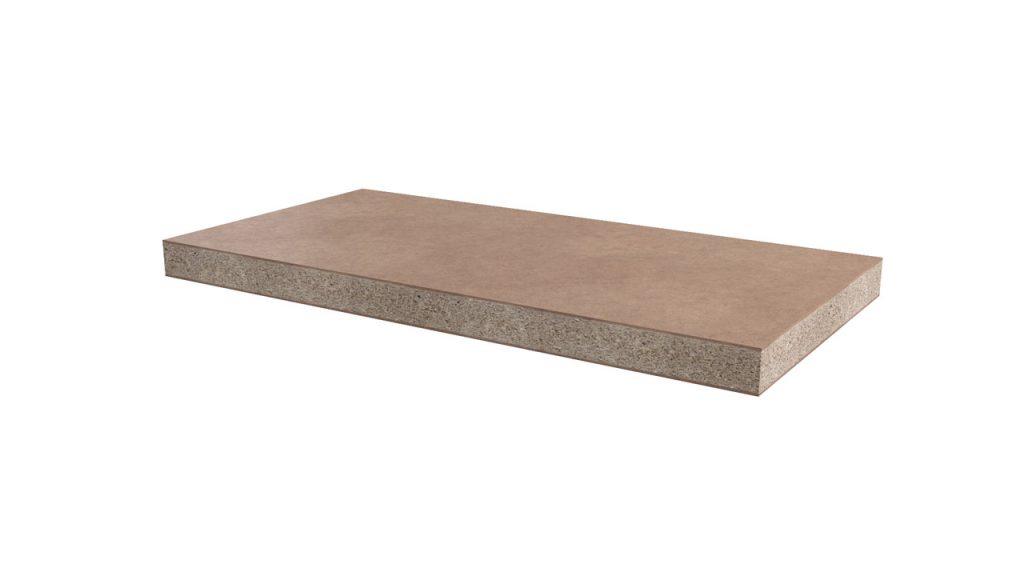 Properties
superPan is a board with high performance technical properties that position it as the ideal board in a multitude of processes and applications.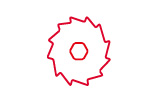 PERFECTION OF CUT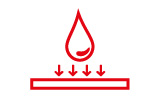 FLAT SURFACE WITH LOW ABSORPTION
HIGH RESISTANCE TO LOADS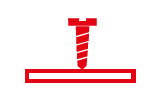 EXCELLENT BEHAVIOR WITH FIXINGS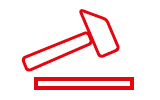 HIGH IMPACT RESISTANCE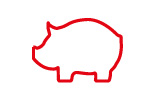 EXCELLENT QUALITY / COST RELATIONSHIP
DISCOVER SUPERPAN IN 5 MINUTES